WARNING: This product contains nicotine. Nicotine is an addictive chemical.
SDG(Sustainable Development Goal)
Smart and sustainable
development
We combine manufacturing, PAAS technology, data cloud analysis and enterprise NAS storage into an industrial network platform. TOL data collection and manual data are combined with the characteristics of industrial manufacturing as the basic module, supplemented by data modeling and model servitization, and integrated into professional service applications such as manufacturing management, supply chain management and quality management. Unicom workshop, quality, research and development, service, warehousing and other multi-dimensional systems, intelligent auxiliary production execution, plate management and decision-making, to achieve continuous optimization of sustainable development.
Personal value and
sustainable development
Crossing the zhe, advocating the company platform, together to create value for the core platform, through the internal and external training mode, improve employee learning, collaboration, three dimensions of professional ability, also through for three latitude ability examination, achieve promotion salary and rewards, in the company platform to realize self value and return at the same time, realize the sustainable development of the individual.

Operation standardization
and sustainable development
DZAT is a AAA credit rating enterprise, and has passed the ISO9001 certification, ISO14001 certification, ISO45001 certification system certification, as well as the industry more demanding GMP 110 certification, not only that, We strictly according to the system standards for environmental production, intelligent production, quality management, occupational health and safety management for operation management, to form a standardized sustainable development operation.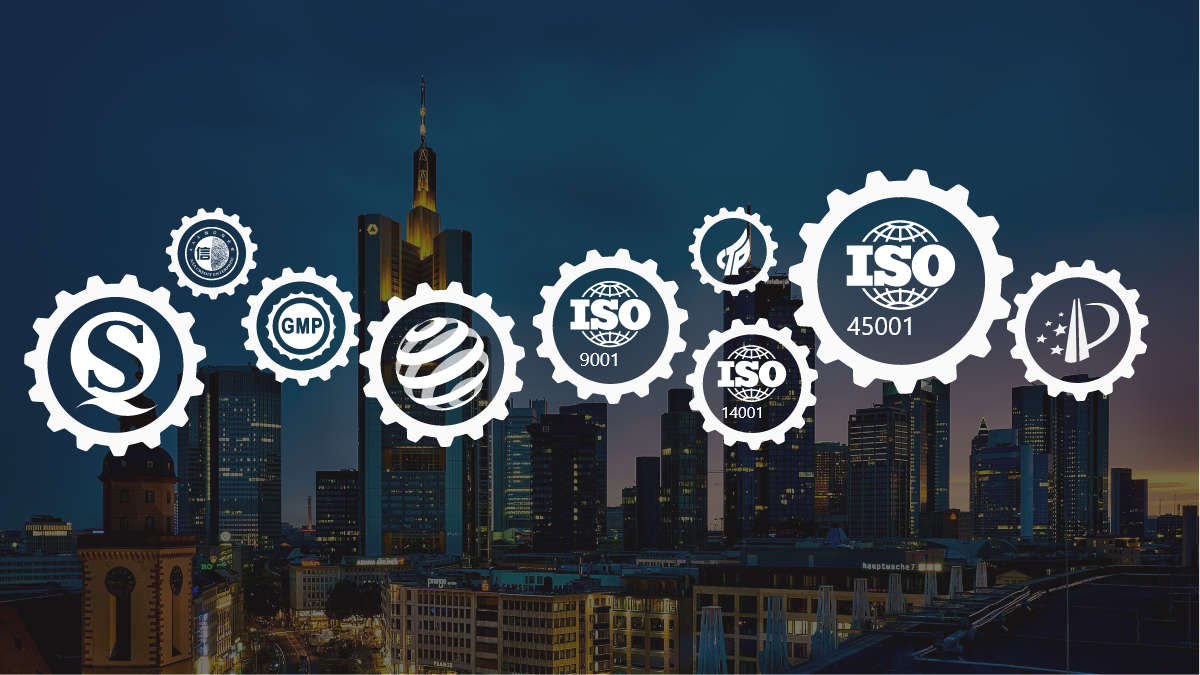 Sustainable development
in compliance with regulations
Crossing the zhe, strictly implements national management scheme for atomizer, not only achieved brand double production license, and strictly abide by the laws and regulations of the countries around the world in view of the atomizer, it is strictly forbidden for teens sales, help more people achieve more civilized way of life, build a good social environment, realize the sustainable development of the company.